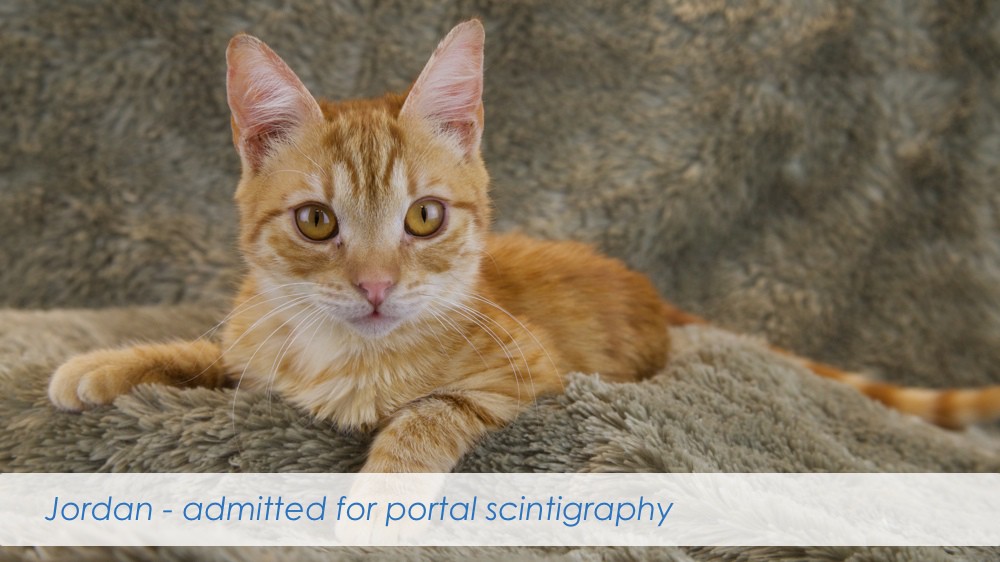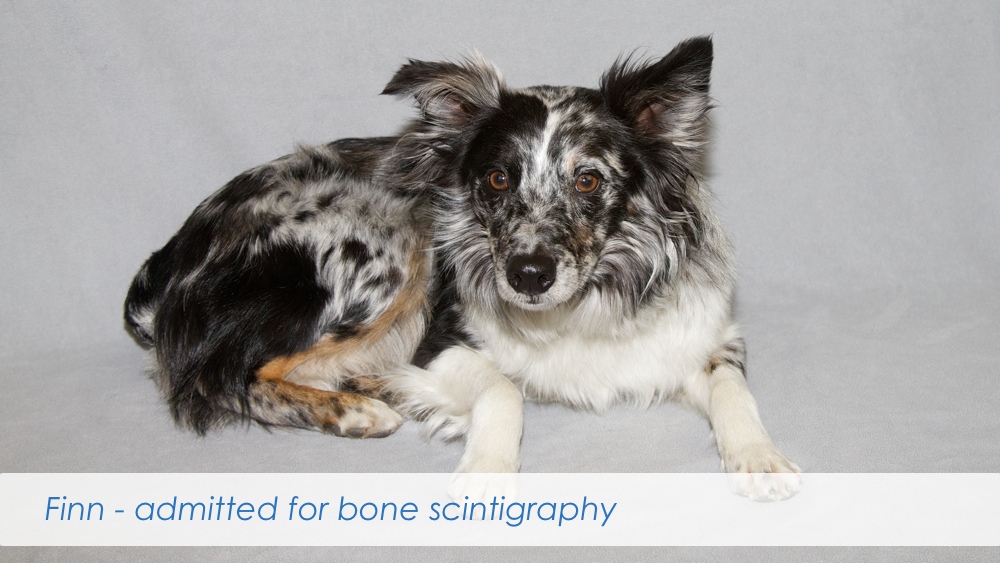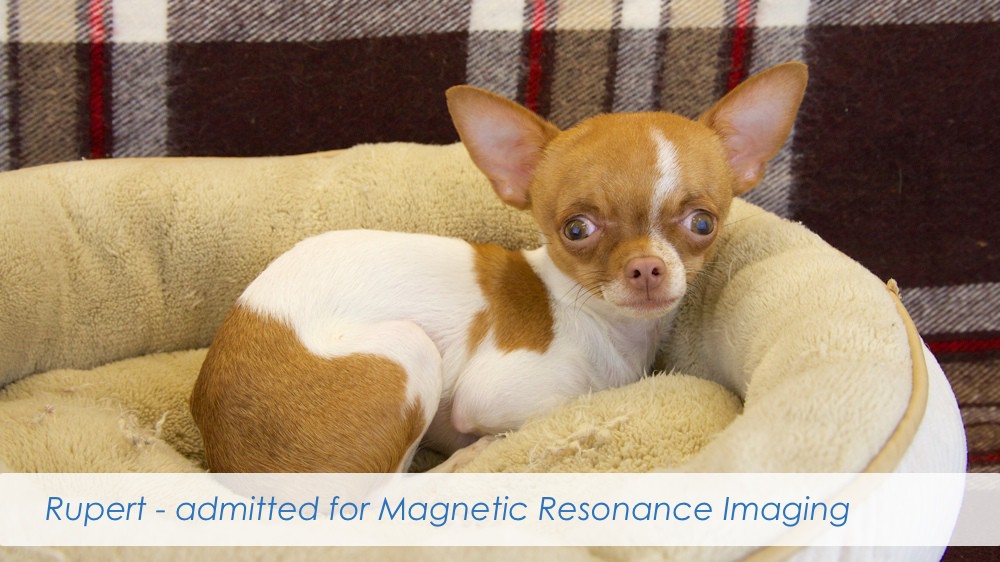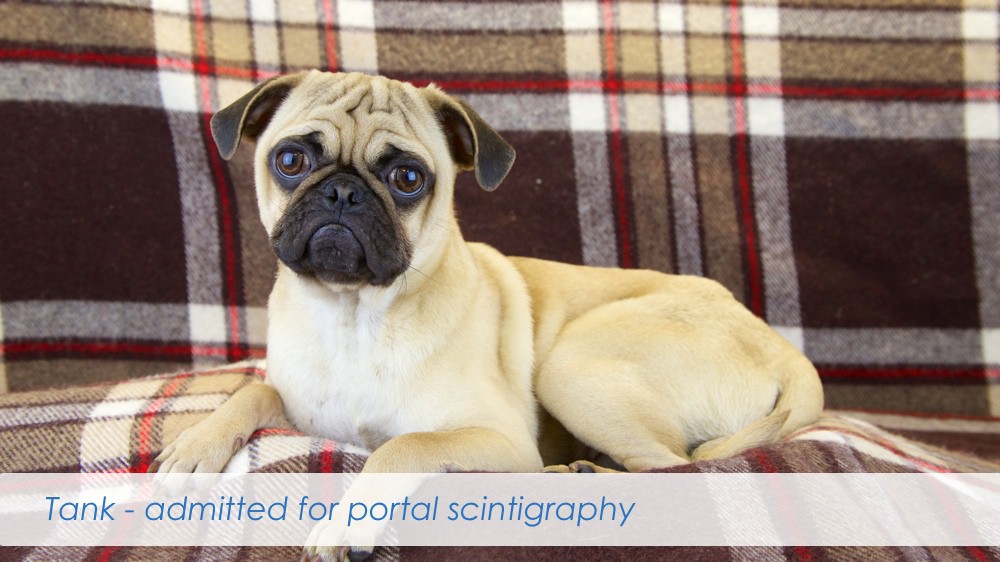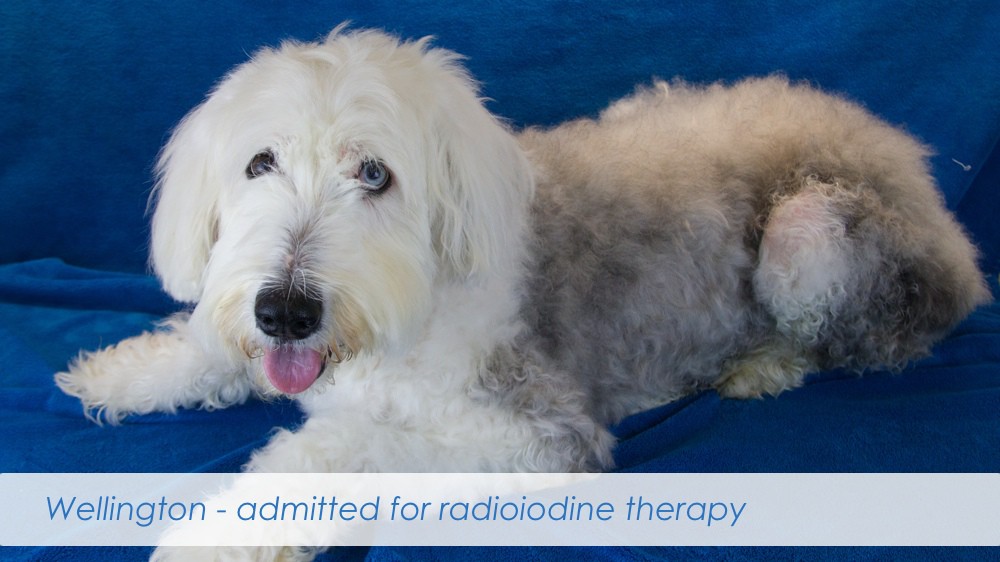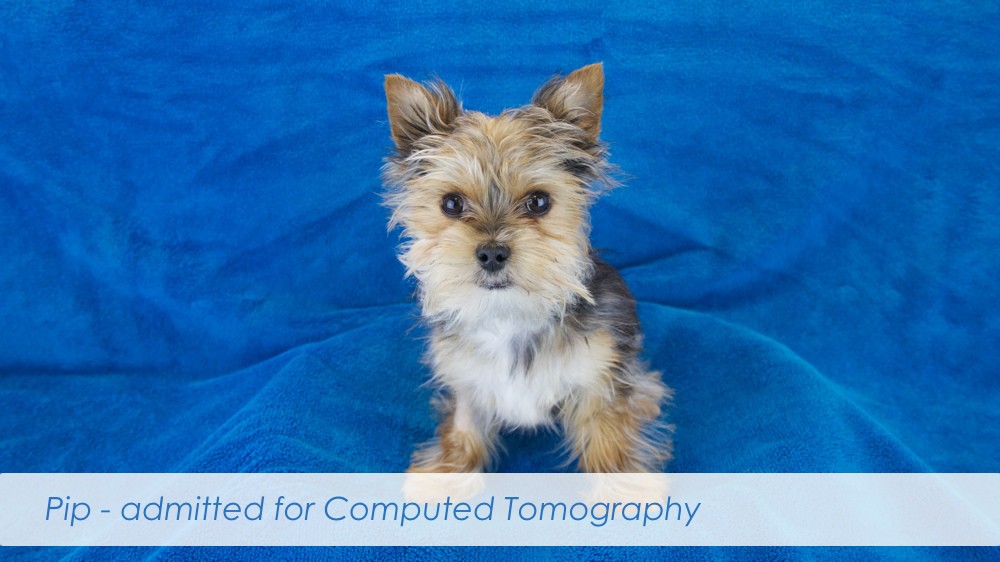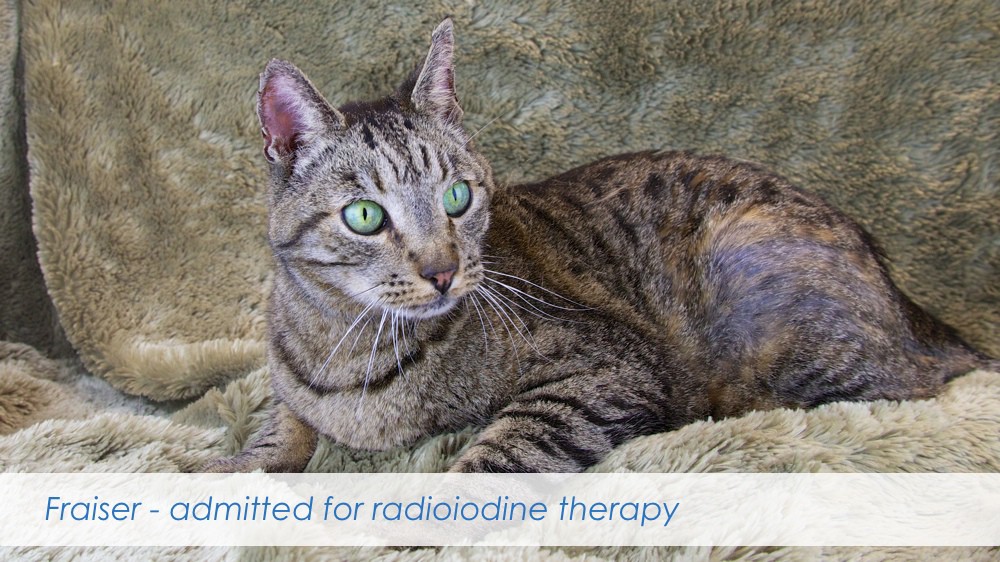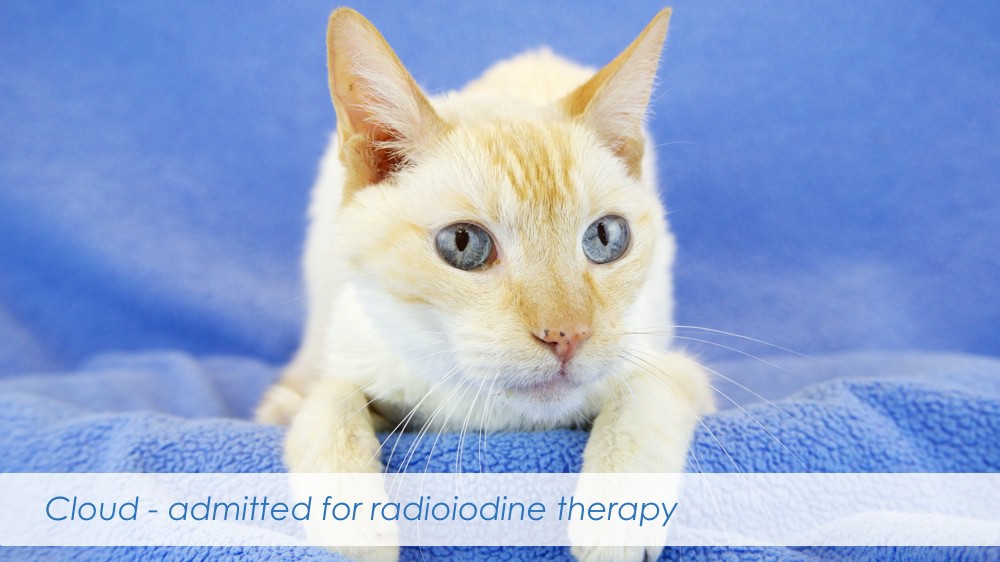 AVMI offers state-of-the-art diagnostic imaging. We use multi-slice CT, high field (1.5 Tesla) MRI as well as both diagnostic and therapeutic nuclear medicine. Explore our services:
Radiation therapy refers to the use of ionizing radiation for the local and regional treatment of patients with malignant tumors and selected benign diseases.
At AVMI we use 2 different forms of radiotherapy:
Radioiodine (131I)
Feline hyperthyroidism
Canine thyroid carcinoma
Samarium (153Sm-EDTMP)
Primary bone cancer (e.g. osteosarcoma)
Metastatic cancer involving bone
superficial skin tumors
benign ophthalmic (eye) disorders
Scintigraphy, or nuclear imaging, is a branch of diagnostic radiology that provides unique physiological information about disease processes. At AVMI we routinely perform:
bone scintigraphy
portal scintigraphy
renal scintigraphy
thyroid scintigraphy
MRI is used to create images with extraordinary detail of the body or brain. MRI images the distribution of hydrogen nuclei by applying the nuclear magnetic resonance phenomena. MRI has become the de-facto imaging solution in humans and animals for generating diagnostic images for numerous disorders of the nervous system (i.e. brain and spine) as well as the musculoskeletal system.
Computed tomography (CT) is used to rapidly collect detailed images of patient anatomy that provide true 3 dimensional information. AVMI's new Aquilion PRIMETM 80 slice CT scanner can acquire 80 slices per gantry rotation at an industry leading 0.350 second gantry rotation speed allowing us to image our small animal patients in a matter of a few seconds.