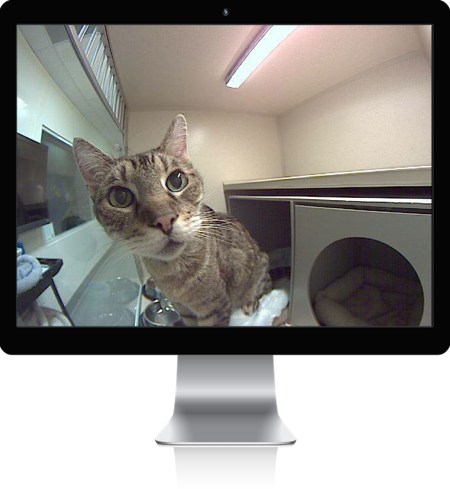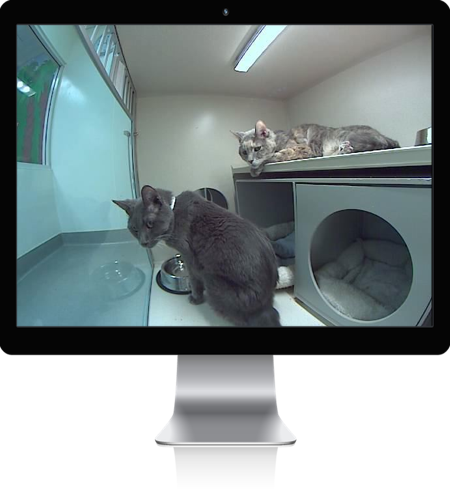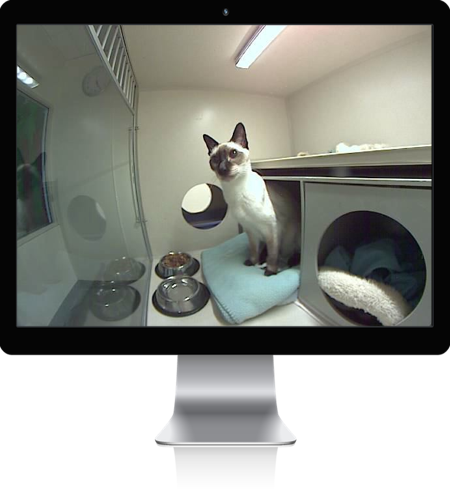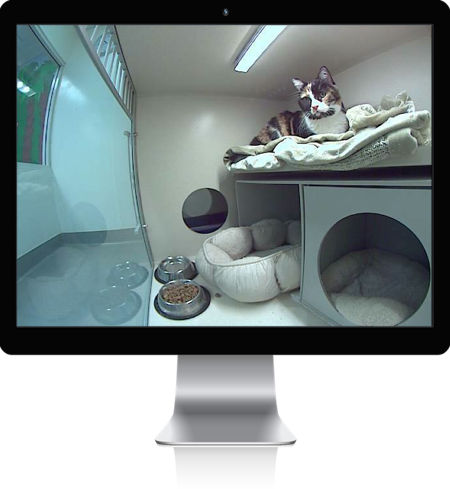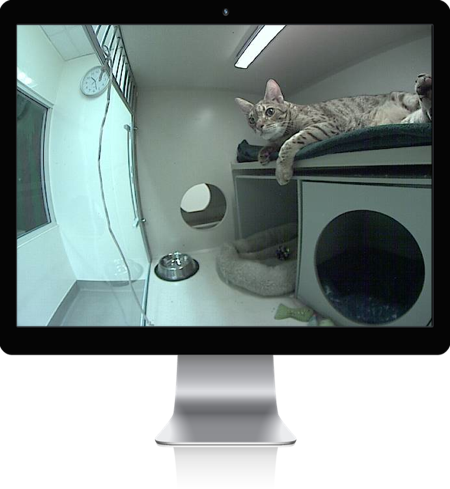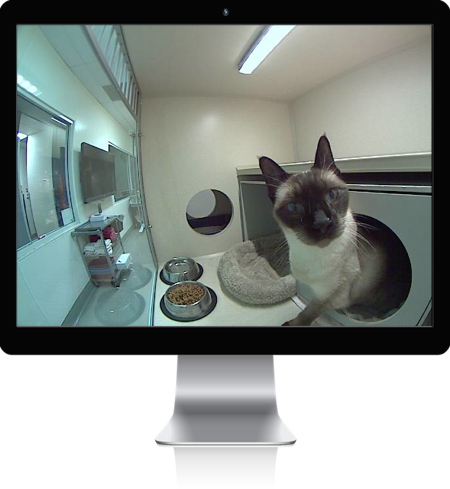 In their ongoing efforts to improve their client's experience, today AVMI updated their website and simultaneously improved the resolution of their iCat webcams.
"We realize the importance that our client's place on keeping in touch with their hyperthyroid cats during their hospitalization for radioiodine therapy" says Dr. Michael Broome, founder of AVMI. "To improve the experience of our clients's we have doubled the previous resolution of the personal iCat webcams that we make available to each hyperthyroid cat we treat" says Broome.
This update comes in conjunction with a major update to the overall AVMI website designed to improve the user experience for both clients and referring veterinarians.